Our premium online coaching option includes:
TRAINING PROGRAM
Fully accessible & customised for you
INITIAL CONSULT
Program run-through
WEEKLY CHECK INS
In-depth feedback on lifts
ONLINE SUPPORT
Access to our private facebook group page
---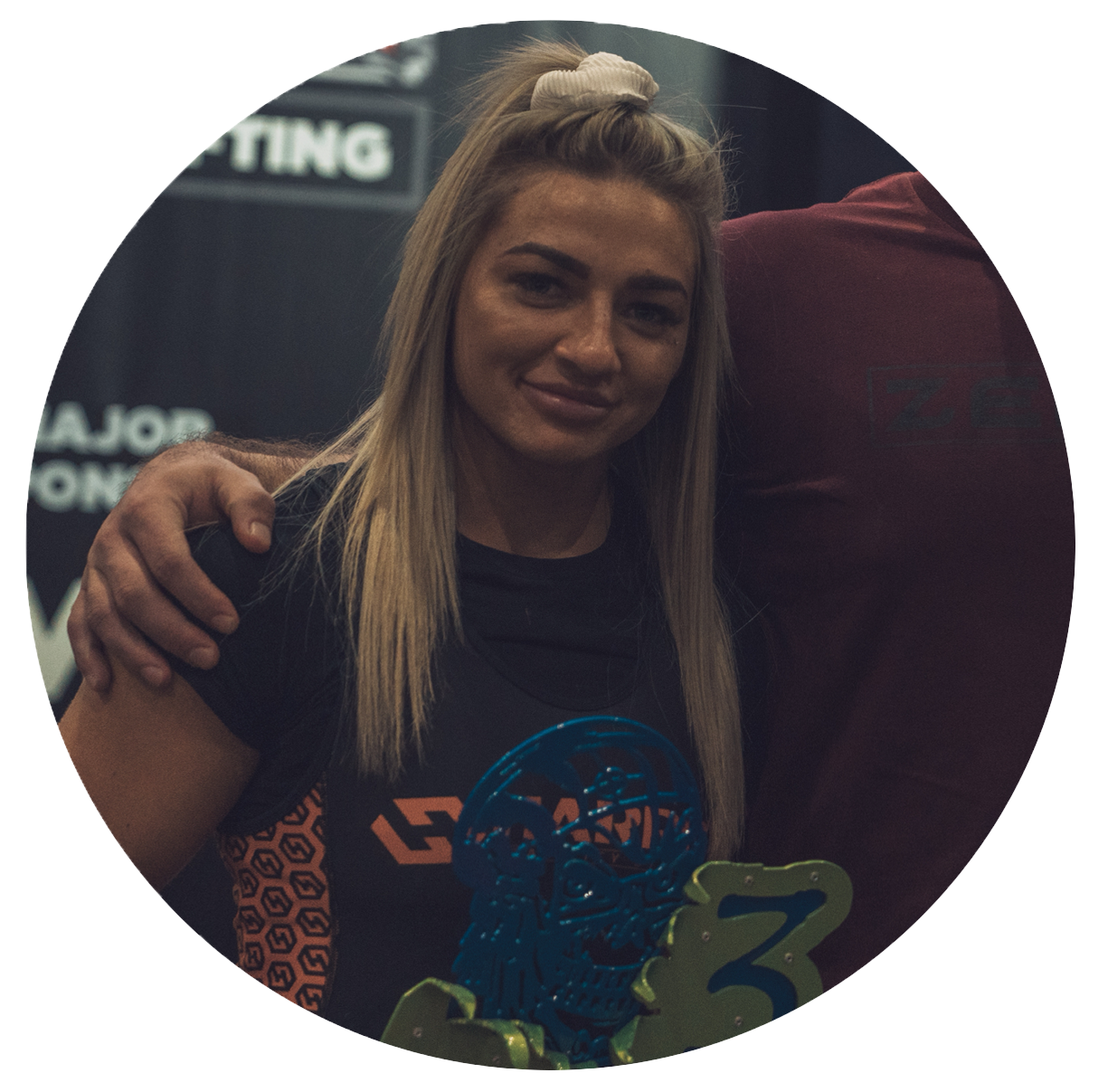 ---
Want to become #PlatformStrong?
To join the team, simply fill out the form below.
Thanks!
This field is required
This field is required
This field is required
This field is required