P L

A T I N U M C O A C H I N G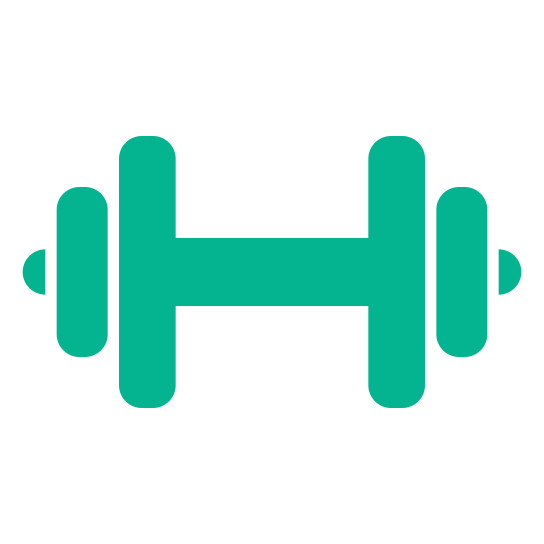 INITIAL CONSULT
Assessment of your lifting/nutrition with technique changes. A brief run through of how our style of coaching works and how to track food.
PROGRAMMING
You will receive weekly programming tailored to your individual goals. This includes prescribed weights on your main lifts and warm up drills/protocols. Learn proper lifting technique as you receive feedback from your coach.
NUTRITION COACHING
Receive daily calorie and macronutrient targets based on your body composition goals. Learn to track with MyFitnessPal and flexible diet (no food restrictions without guilt and still reach your goals).
WEEKLY CHECK-INS
Receive in depth feedback on all main lifts (squat, bench, deadlift) on your allocated check in day. Feedback is also given on your 7 day's worth of nutrition with any calorie adjustments that may be needed.
ONLINE SUPPORT
Access to Platform Strong private Facebook group page and become part of our team community. Tutorials, discussions, food inspo, comp day tips, etc are posted by the clients and coaches.
COMP DAY HANDLING
On the day coaching of local and some interstate comps when possible. This includes advice and coaching for weigh in, warm, attempt selection etc.
COST:
  $59.95 $49.95 p/w (AUD prices)
LIFETIME DISCOUNT WHEN YOU SIGN UP DURING THE MONTH OF APRIL